WELLNESS PROGRAMS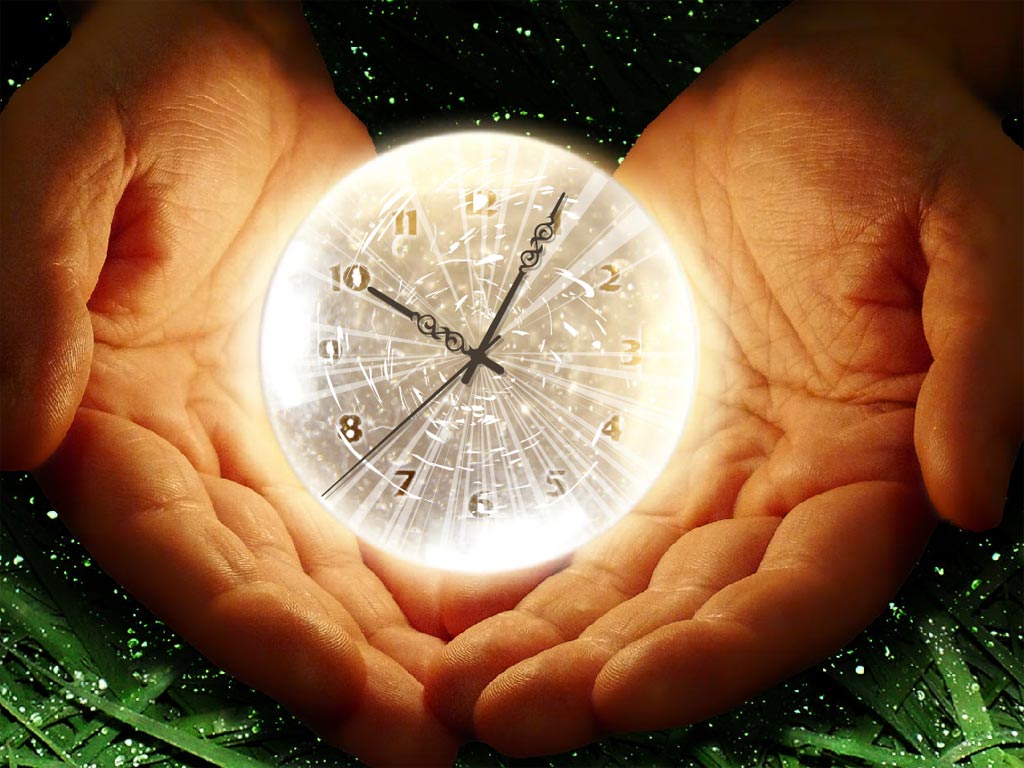 On these pages, you'll find a variety of exciting, natural and therapeutic  programs for healing and balancing mind, body and spirit. Discover wellness programs for business executives, tennis players and golfers, or individuals who need stress or pain relief.  Special programs can be tailored for specific needs and private consultations are available both in person, by telephone or online.
Feel better and perform optimally.

Stress Buster System - A comprehensive program to impact the inner game of business, but also beneficial for anyone suffering from chronic stress.  Shift from stress to success! improve productivity and have a happier, more balanced life. Learn powerful techniques in person or online. Individuals may participate in the Quantum De-Stress programs, along with other customized stress-reducing methodologies.
Integrative Relaxation Programs 
and/or Amrit Yoga - Life-changing programs, classes, lectures, workshops and private sessions to de-stress and activate self healing at the very source for optimal health and well being. Anti-aging and restorative, Based on ancient yogic techniques, these programs teach the Integrative Amrit Method for letting go of stress and pain to restore vitality and joy. Feel youthful and healthy. A variety of options are available.
Reconnective Healing® Trained by Dr. Eric Pearl, Peggy Sealfon is offering private sessions in Naples (at the office of Dr. Joel Ying) and in Ft. Lauderdale (by appointment). Reconnective Healing works with a new form of energy, light and information. It is more expansive and comprehensive than other modalities that have been available. Peggy Sealfon has had remarkable results with clients suffering cancer, heart issues, migraines, depression, skin problems, and more.  Read more. Distance sessions available.

Pain Buster Program - A breakthrough in Energy Medicine, this program combines ancient integrative relaxation techniques with frequency vibrational sounds. It restores the normal flow of energy using sound to encourage the body's own innate healing properties. If you're in pain, don't miss this phenomenal opportunity to feel better fast naturally in just minutes. 
Access our FREE pain relief report here 
"ZONE WORKSHOPS"

Improve Performance for Tennis Players
& Golfers - Life-changing classes, lectures, workshops and private sessions available that teach how to access the "zone" for optimal performance. Build stamina, improve focus, prevent injuries and access peak performance with simple and powerful methods.
Barefoot Beach Summer 2013
for Kids
Register for one week or two weeks of Tennis, Yoga, Swimming, Beach Walks, nature education, and more for Children ages 5-11. At one of the most exclusive beachfront clubs in Southwest Florida!