THE BEST SLEEP SOLUTION
You're not alone if you suffer from sleep issues.  There are as many as 70 million Americans who experience sleep deprivation.
At last we have the StarSpire Sleep Aid System that can help improve sleep, relaxation and rejuvenation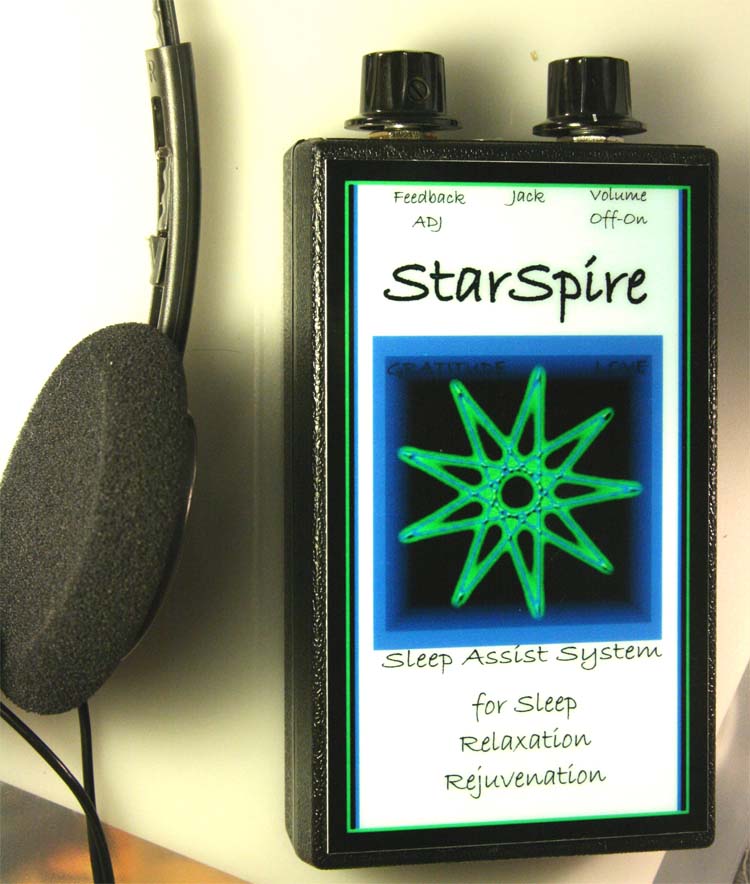 WHAT DOES THE STARSPIRE SLEEP AID SYSTEM DO?
The StarSpire is based on natural wave sound. Listening to the sounds for just 10 minutes will help balance and tune your body into the frequencies of the cosmos. It will:
*Improve Sleep
*Block Distractions
*Enhance Focus
*Encourage Relaxation
*Reduce Stress
*Soothe Migraines
*Promote Balance in Body & Mind
The StarSpire can also be used as an aid in meditation.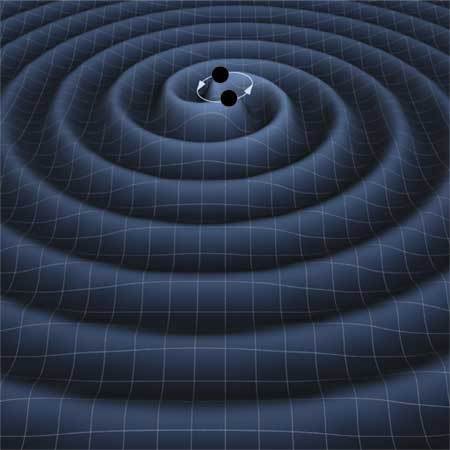 HOW DOES THE STARSPIRE WORK?
The StarSpire Sleep Aid System is a way to actually listen to natural waves of the cosmos. Centuries ago before electronics created such vast electromagnetic disturbances, we could hear the subtle movements of the cosmos and it would align our physical bodies to the natural forces of nature around us.  Our modern society has completely eliminated our ability to tune into these sounds. The StarSpire gives us that opportunity to listen to these ripples in space and in so doing, it restores and balances our bodies and quiets and calms our minds.
HOW TO USE THE STARSPIRE
As you lie in bed, turn on your StarSpire Sleep Aid System and listen to the sounds for at least 10 minutes or longer. You will hear whooshing sounds detected from movements of matter in the universe. As you continue to listen, the sounds will interact with your body and mind to calm and relax you.  Your body will be aligning to the natural laws of nature for optimal health and well being. 
The Starpire Sleep Aid System comes with detailed instructions to follow for enhancing your ability to experience the most restorative sleep.
The StarSpire Sleep Aid System comes complete with headphones (or you may plug in your own favorite headphones) 
Use the StarSpire Sleep Aid System today, get the sleep you need and feel better.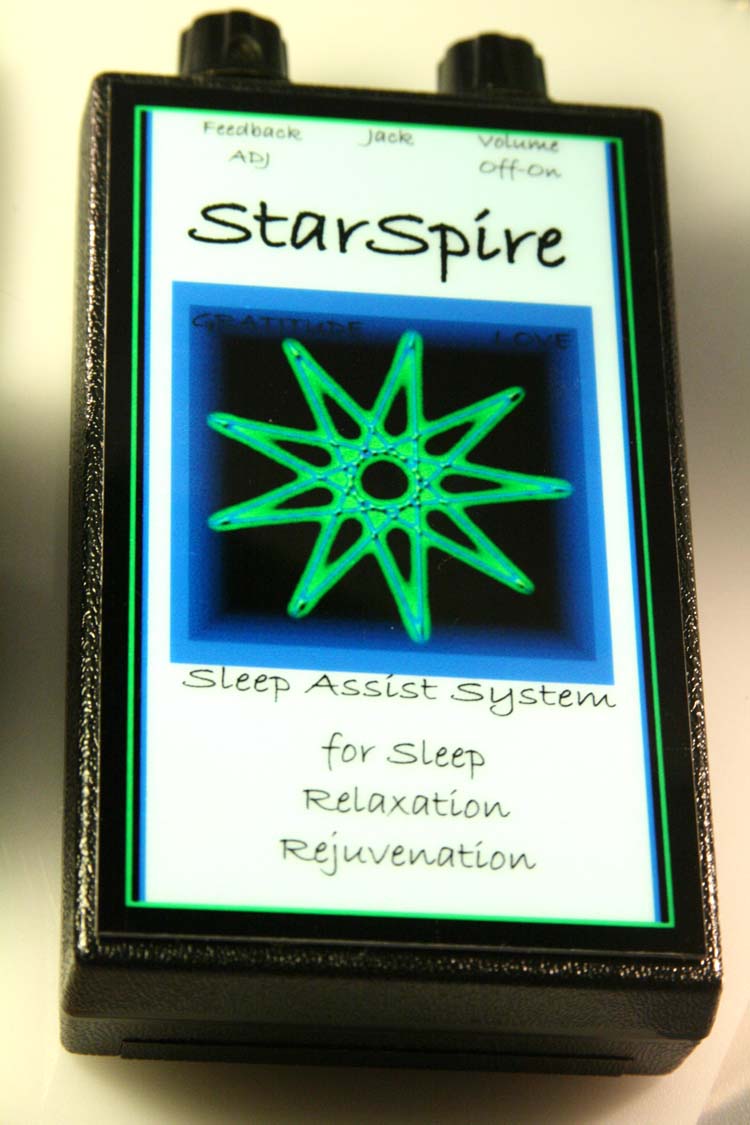 $395.00 includes headphones and batteries.
Additional option:  Add the Sleep Gempack to your order for only $12 more (SAVE $10.00).  Gemstones mined from the earth also interact with our bodies' energies to balance and restore optimum health. The Sleep Gempack includes Amethyst, Amazonite, Moonstone and Crystal Quartz. Place these gemstones on your nightstand so their energies may interact with your body at night. The Gempack comes complete with details about each gemstone and how to use them.